Apart from many other features, the product quality and the loyalty towards customers constitute the most important components of our company's DNA.  FormulaNova is a project based on almost twenty years of experience with regard to the formulation and production of washable cosmetics and detergents, the management of large teams of employees and the creation of permanent relations with contractors. The creators of this project still, virtually every day, personally set and supervise the operating standards, starting with laboratory benches and ending in the warehouses that store the finished goods.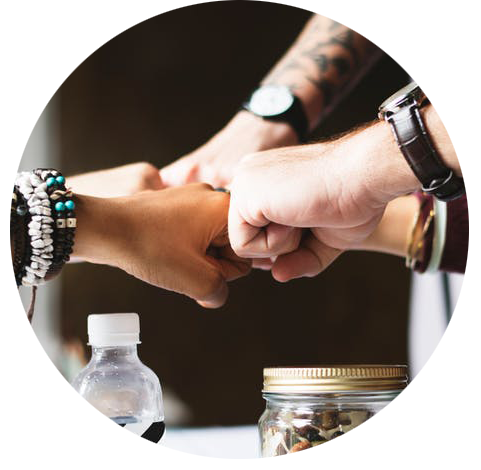 Our loyalty towards customers has its roots in our loyalty towards our employees. The management staff, and especially our employees working on the production line, their cooperation as well as the awareness of their role in product creation are our most important assets and the ultimate source of our company's success—these are our core values moving forward.
The solutions and ideas generated by companies such as Alphabet Inc., although still unmatched, serve as guides and models for us to follow.
A product is as weak as its weakest component.  Bearing in mind this old adage, we pay particular attention to the choice of raw materials used in our cosmetic products. We cooperate exclusively with suppliers from European Union countries which have all the necessary certificates, demanded by the provisions of law, making it possible to admit their goods for trade in Europe.  The majority of the bulk raw materials come from renowned companies, such as BASF and Brenntag. The fragrance compositions, which are always important components of the final products, are prepared for us by reliable perfume companies from Great Britain and Spain. All of our products undergo detailed bacteriological, dermatological and application examinations in a renowned laboratory – J.S.Hamilton.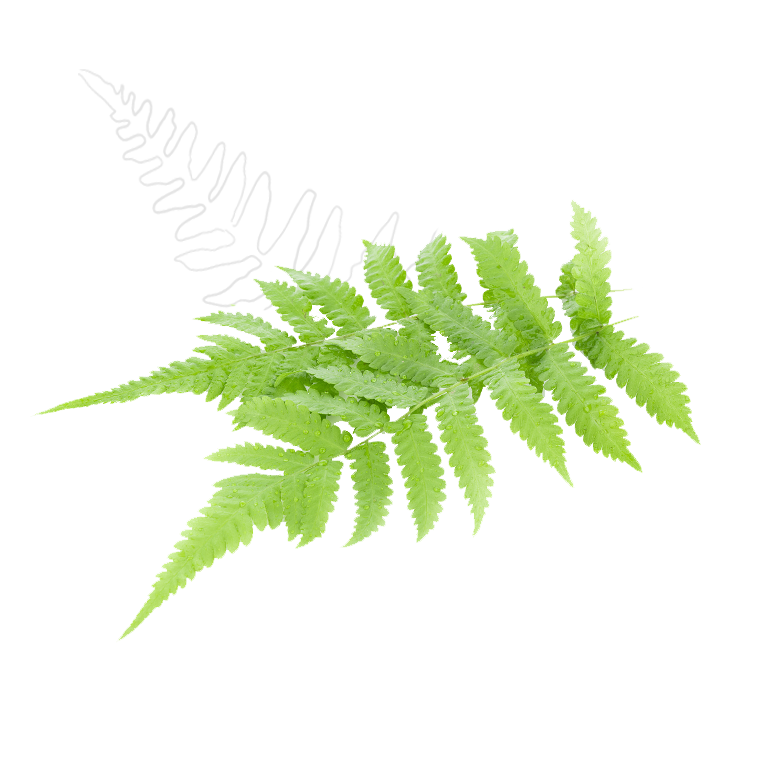 HEAD OFFICE:
ul. Gwiaździsta 62
53-413 Wrocław
(Sky Tower – office building)