We are proud to announce that  from the New Year (2019), our products can be found in stores in Paris, Amsterdam, Barcelona and Prague.
We are pleased to announce that on Valentine's Day 2019 we have prepared a special edition of the bath bomb: ROSE. A bomb with a delicate rose color, a stunning fragrance and rose petals inside.
Thanks to the use of 3D printing technology, we have prepared for you a new bathing ball from the FUN FOR KIDS series – DRAGON EGG.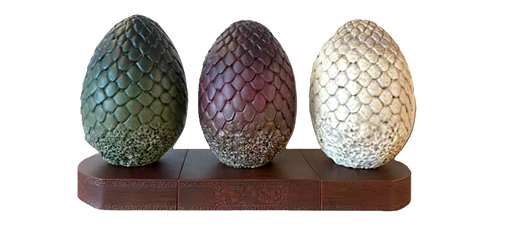 Yet another edition of the cosmetic trade fairs in Bologna has ended. We'd like to thank all our contractors and visitors whom we met during this year's event. See you next year!
We are delighted to inform you that we have introduced a new product to the FormulaNova range, in the FUN FOR KIDS category.  It is a unique bath ball which contains chamomile extract and Morocco almond oil. The most exciting item for the youngsters comes under the name of POPPING BATH BOMB. More details available in our catalogue:  ACTIVE BATH BOMBS / KIDS EDITION 2018.
In connection with the rapid development of FormulaNova, we have once again expanded the laboratory, production and warehouse areas used by our company in the University of Zielona Góra science and technology park. 

HEAD OFFICE:
ul. Gwiaździsta 62
53-413 Wrocław
(Sky Tower – office building)