Unique cosmetics formulas


– design and development
Creativity, enthusiasm, openness, optimism, generous smiles and satisfaction… how would you like to join the FormulaNova team on an exciting business adventure? Below you will find comprehensive information on the products and services offered by our company. We hope that after reading, you'll feel encouraged to contact us directly and, even more importantly, to start a mutually beneficial and long-lasting cooperation.
FormulaNova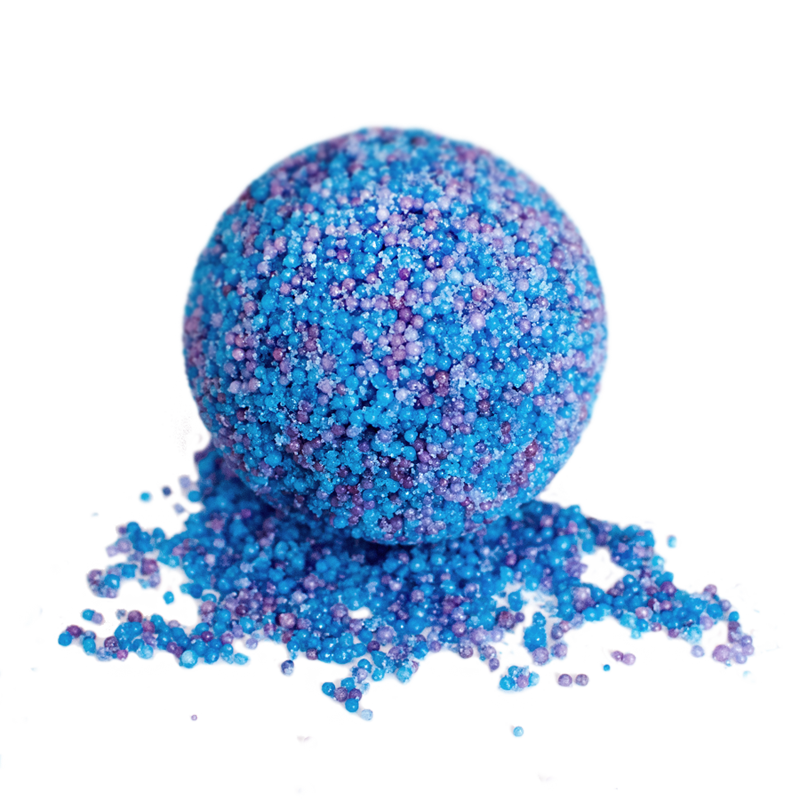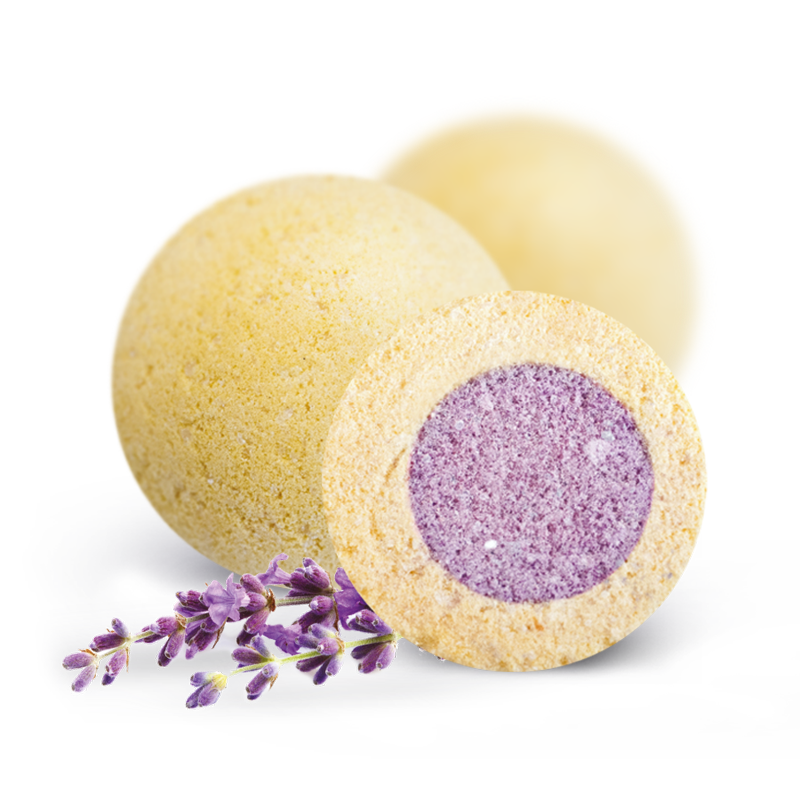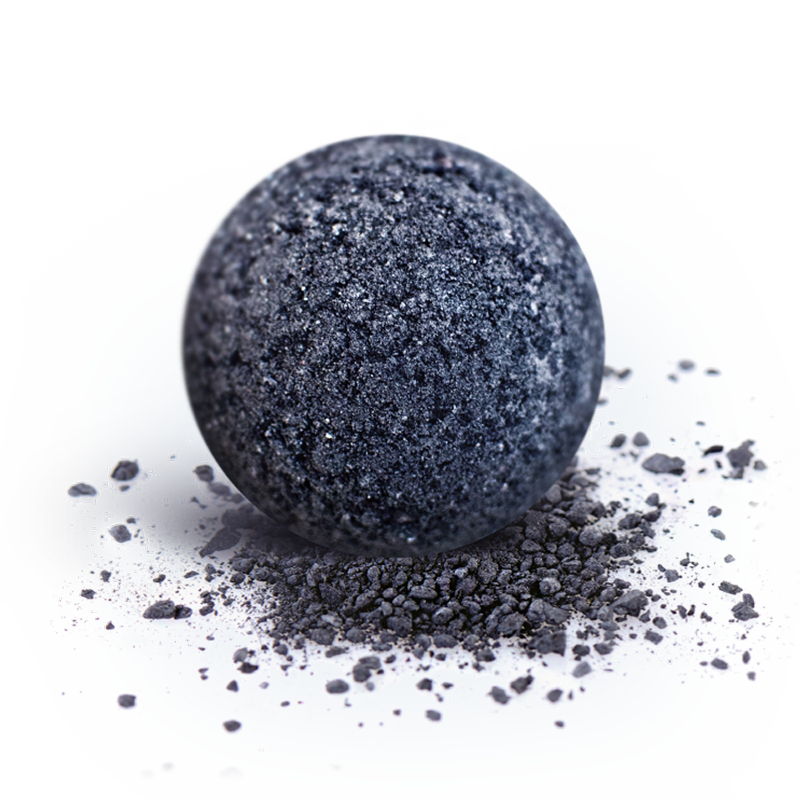 Washable cosmetics,
bath balls
We have designed some completely new, innovative bath ball formulas under the brandname "Active Bath Bombs".
The FUN FOR KIDS series is sure to excite and inspire young ones and it will transform boring baths into fascinating fun. Some of the balls from this series also give kids the opportunity to ask their first "how does this work?" questions, and to joyfully discover that "chemistry does not have to be boring."
The AROMATERAPIA series is targeted at fans of relaxing baths. What may come as a surprise are the innovativeness and complementarity of the formulas and ingredients included in the ball.  Calendula, the most popular ball of the series, is sure to make an impression on all fans of aromatherapeutic baths and treatments.
The COSMETICS series, thanks to its unique formula and composition, delivers intensive skin moisturising (emollient), along with extreme cleansing (active carbon) and also includes a special ball for men – Timberman Bath – which is rather unusual when it comes to bath balls.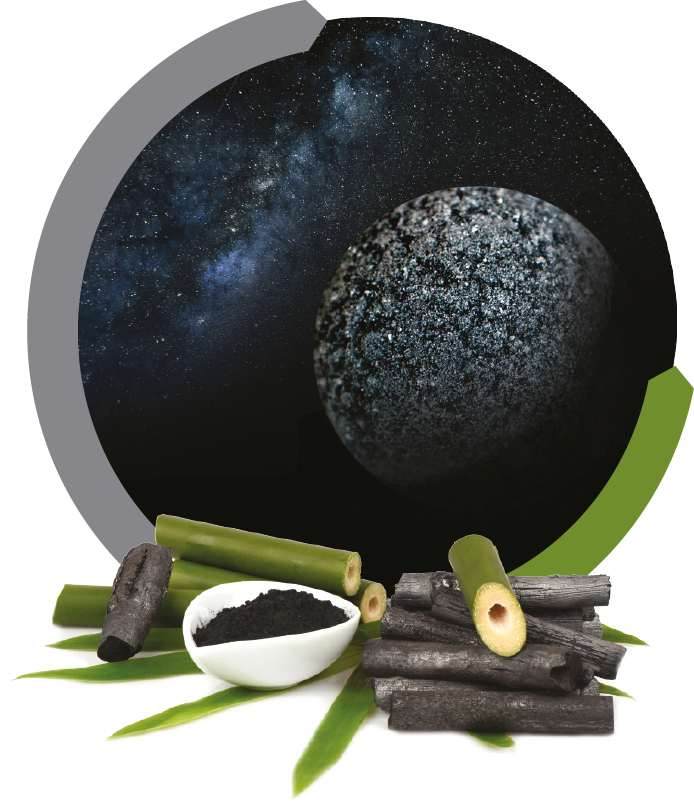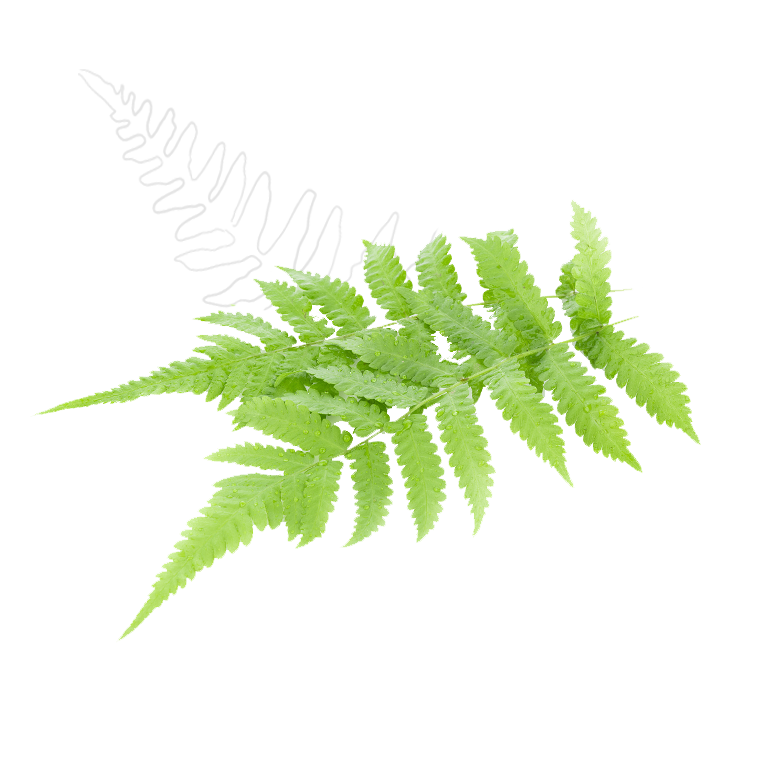 Household products based on original formulas that respond to the applications as well as economical and ecological challenges of the twenty-first century.  Washing agents with fragrance microcapsules, hypoallergenic washing-up liquids or innovative pastes for automatic dishwashers, which combine the advantages of gel and tablets, constitute only part of our product range.
Technological consultancy
According to the words of Leonardo da Vinci, the natural desire of good men is knowledge, so we want to share our experience and skills connected with washable cosmetics formulas and household products. We offer qualitative and quantitative studies of our comprehensive recipes (also for specified benchmarks), consultancy with regard to production implementation, audit support, etc.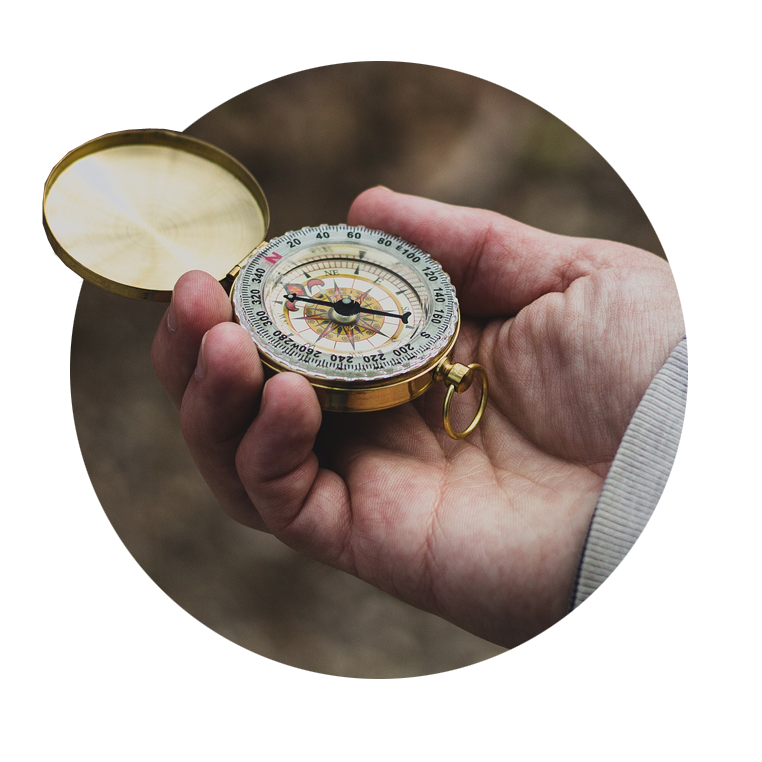 HEAD OFFICE:
ul. Gwiaździsta 62
53-413 Wrocław
(Sky Tower – office building)